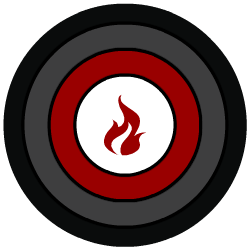 We used DesignBlaze for our recruiting banners and displays. They were easy to work with and we got exactly what we wanted. The designs were sleek & clean and really stand out at recruiting events!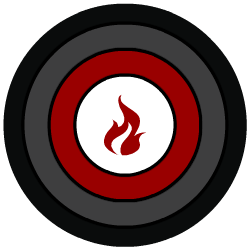 Janeiro thank you so much for all your help - you have been super helpful thank you again.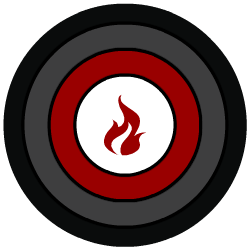 We were blown away by all of the calls we have been getting because of your efforts, plus the quality and value we received from the video you did for us was great. The process was simple and we are a lot busier now. Thanks.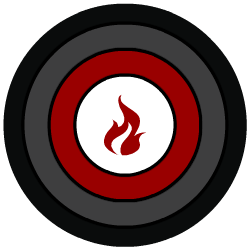 You did a great design on the website we had built. Couldn't have asked for a better experience. Will recommend DesignBlaze to all people I know who needs a website.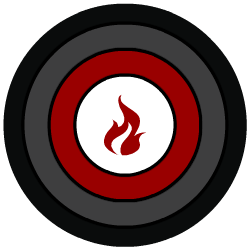 Thanks for taking care of our graphic design needs! The process was fast, simple, and exactly what we requested.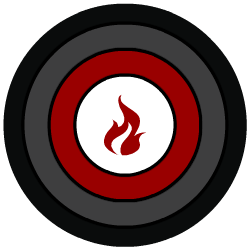 We were more than satisfied with our service.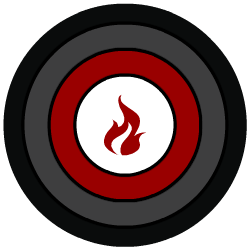 Janeiro was able to generate so many Real Estate leads for me. The leads were quality, even more quality than some of the well known websites. Awesome company!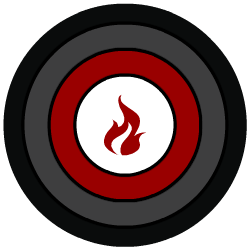 I have used DesignBlaze for website design, logo design, and graphic design and the work is top notch!
SUBSCRIBE
Sign up with your email address to receive news and updates